Modern, intuitive, personalizable and elegant
WiZR Connect is an inspiring reinterpretation of virtual conferencing. You can expect reliable features such as screen share, chat, break out rooms and easy log in. It doesn't stop there. To enhance your experience, WiZR Connect has added notes, sound hub, emoji hub, integrated calendar, meeting customizer and time organization tools.
Inspirations
Strategic and practical questions that inspired us:
What is the next generation of video conferencing?
What type of personalization can make a difference?
How can it be useful before and after meetings?
How can we create meaningful experiences?
How do we address digital fatigue?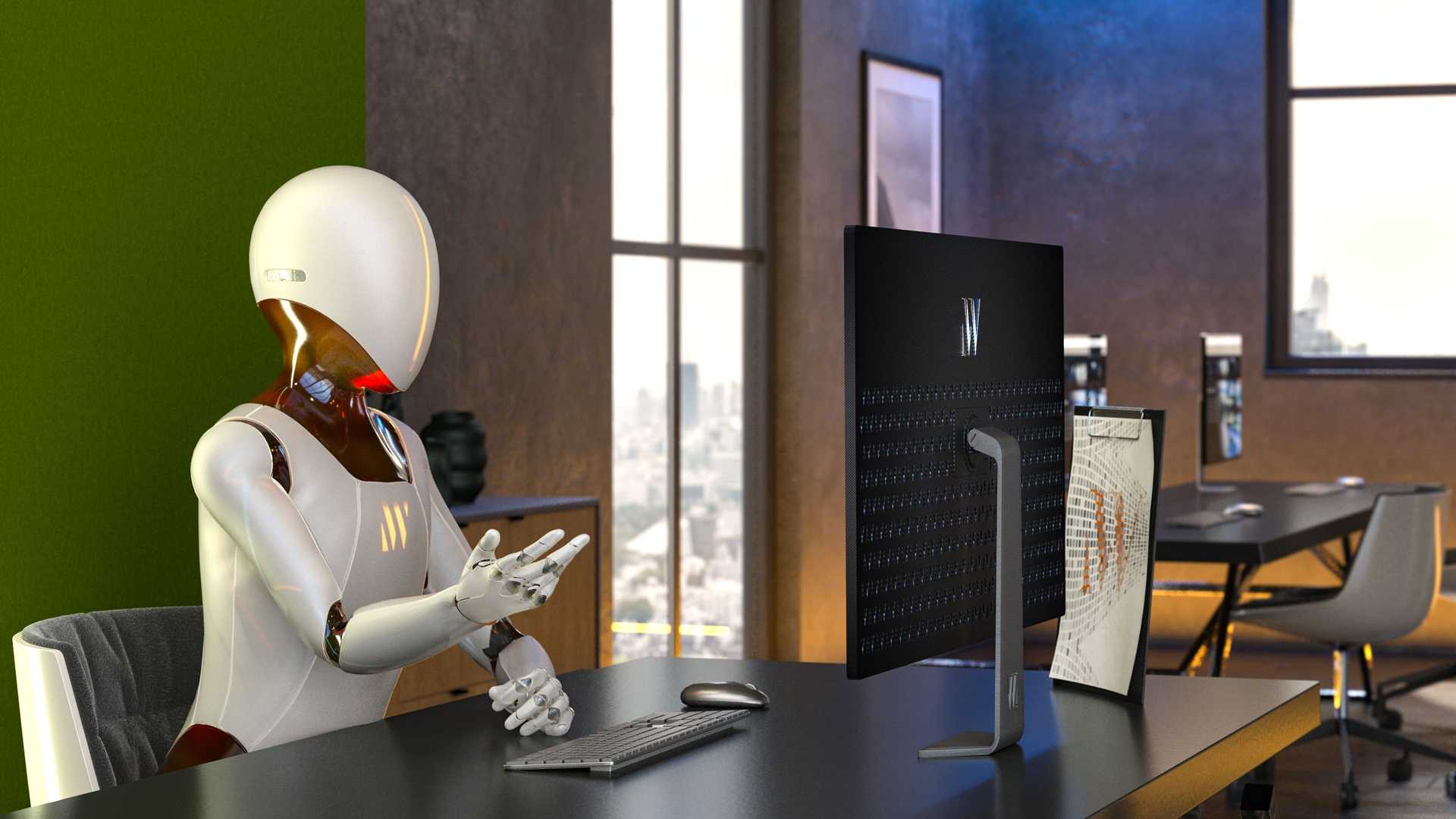 Key areas we set to innovate with WiZR Connect
We believe we are just in the beginning of the creation of amazing video conference systems, that makes us interested in exploring the future of work.
Productivity
Our notes will make it easier to collaborate in ways chat is not doing. Meeting timer, agenda and polls are completing WiZR Connect as a very productivity oriented video conference system.
Digital fatigue
Being in endless meetings on a day-to-day basis can be tiring and monotonous. WiZR Connect aims to offer rich interactions, personalized to your needs and goals.
Creative platform
Who said that video conference is a one-color option? Dark or bright. Hundreds of high end virtual backgrounds are available in hundreds of color modes and backgrounds. Expand your virtual presence and identity in new ways.
Free Trial
Features and experiences worthwhile exploring. See for yourself.
Meeting Customizer
Meeting Lobby
150+ Virtual backgrounds
Meeting notes
Agenda
Notes
Sound Hub
Emoji Hub
Color modes
Backgrounds
And much more...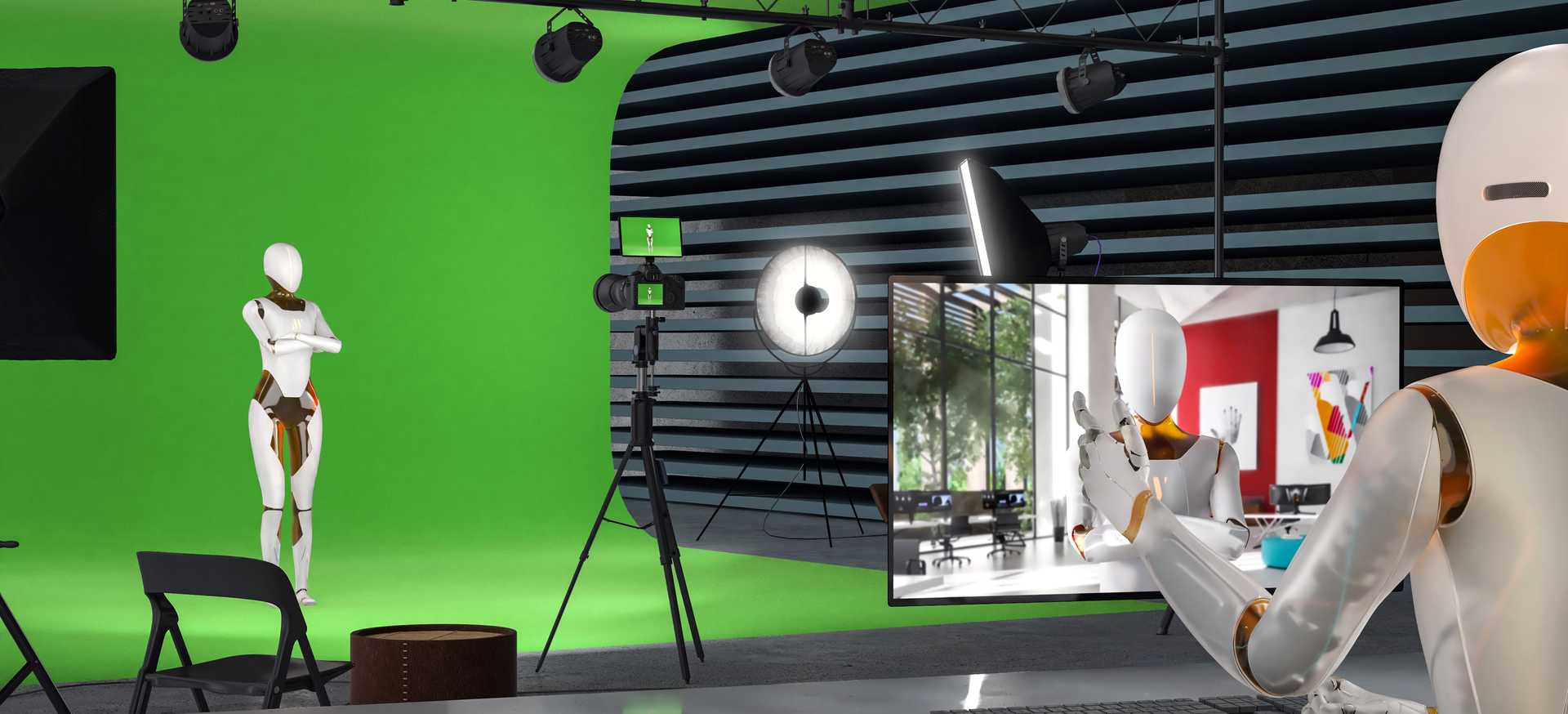 Let Us Connect
We would like to hear what matters to you and your organization.
We also offer premium and highly advanced customization option to boost virtual branding and presence.
WiZR Connect Teaser
Shine Professionally
Making virtual better than real
WiZR Connect
We are only at the beginning of how we do video conferencing. We're reinventing what a video conferencing system can do, look like, and how it's used.

We're making "virtual better than real"
by addressing digital fatigue.
Welcome to WiZR Connect - A brand new experience.
Experience a little WiZR magic with a free trial. No obligation. Our self-guided tutorial will have you up and running in minutes.