Welcome to the WiZR world
The place to organize, present, share and collaborate. Cultivating what matters the most to you.
About us
MASTER WiZR the world's premier presentation and meeting tool. Driven by our mission to achieve excellence we empower individuals and companies of all sizes.
MASTER WiZR is re-imagining the way we connect, share and collaborate for the professional market. We remove the limitations of other tools and provide a platform to make your content shine. Your work will be more efficient, productive, and impactful.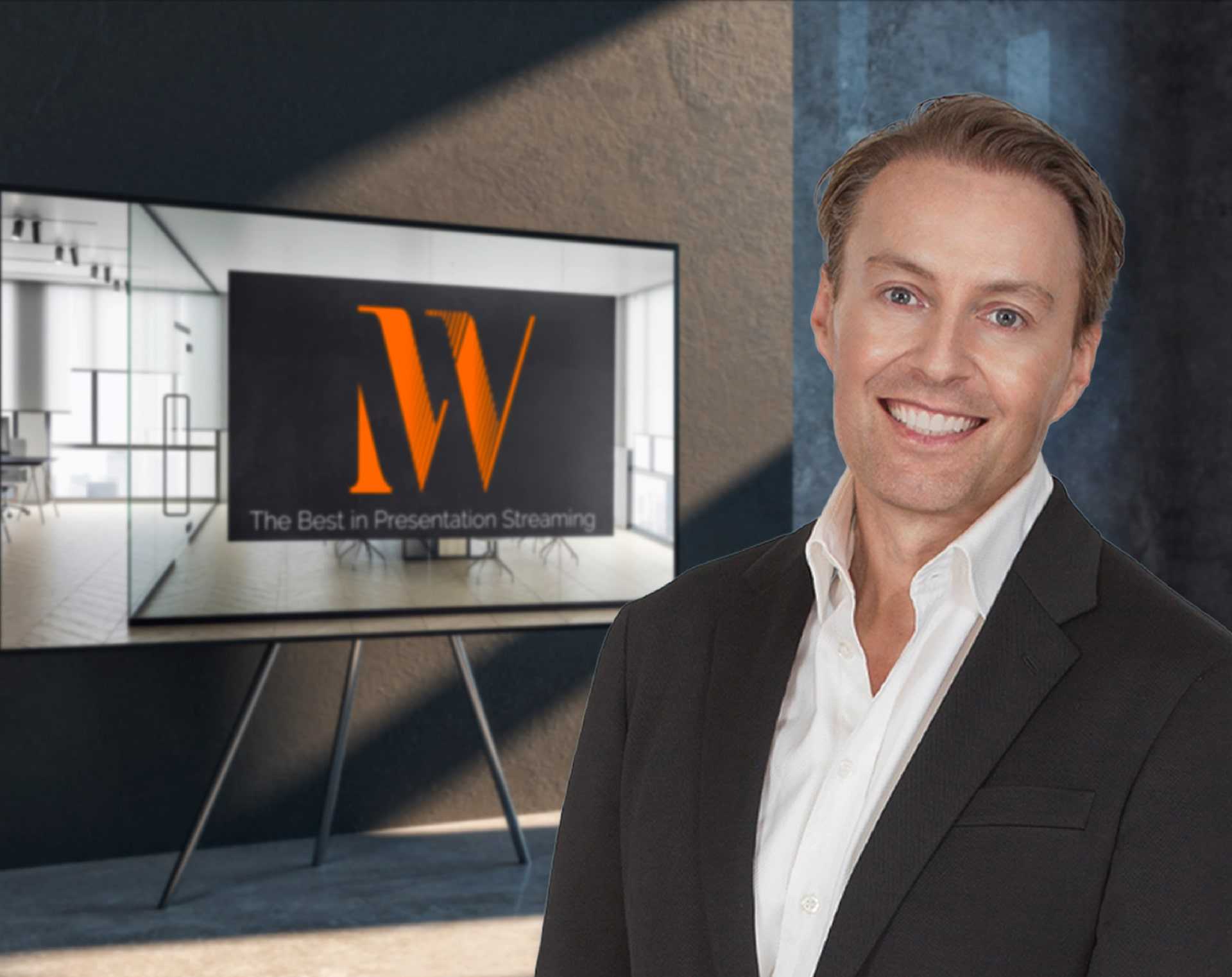 Sharing Re-Imagined
Inspired by the biggest brands to transform communications. MASTER WiZR is re-imagining the way we connect, share and collaborate for the professional market. We remove the limitations of other tools and provide a platform to make your content shine. Your work will be more efficient, productive, and impactful.
We take the job very seriously in ensuring that Master WiZR makes a difference. We want to foster career advancement, company growth through a distinct virtual presence. We have created the best-in-class sharing and collaboration tools that are fun, engaging, and guarantee business results.
We hope you enjoy using it as much as we enjoyed making it.
Creative Director
What we really care about
Shining Professionally
Everyone deserves a chance to show their best side. We want students, freelancers, consultants, companies and organizations to experience a new level of communicating their messages.
Virtual better than Real
The way we work and communicate is increasingly digital. We want offer new ways to create a virtual presence that is impactful, fun and productive.
Democratize Communications
We take inspirations from the best communicators in the world and make it affordable. From the 1% best to the 99% rest. Experience what it means to be a Pro.
Diversity a Super Power
New ways of virtual work allows for borderless collaboration. We want to create solutions that reflect and stimulates diversity and make it a new super tool.
We bring experienced professional people
Having lead Super Bowl campaigns, been account manager for a big number of Fortune 500 companies through 20 years of NYC top agencies MASTER WiZR deliver in the same league of elegance, smart concepts and excellence in communication.
The Master Team
Get to know the passionate people who geek out over visual storytelling. This lovely bunch works hard to make visual communication easy.
All teams
Management/Sales
Technical
Marketing/Research/Design
Jone
Creative Director
Carsten
Strategy
Alborita
Project Assistant
Nico
CSF & Marketing
Adam
Marketing Strategy
Leif
Sales Executive
Jude
Software developer
Era
Marketing
Dren
Software Developer
Bernard
Tech PQA
Harriet
Tech Team
Arber
Front End Developer
Jetmir
Front End Developer
Esther
Programming
Albana
Presentations
Labinot
Recruiting & Key Accounts
Rita
Tech Team
Frank
Designer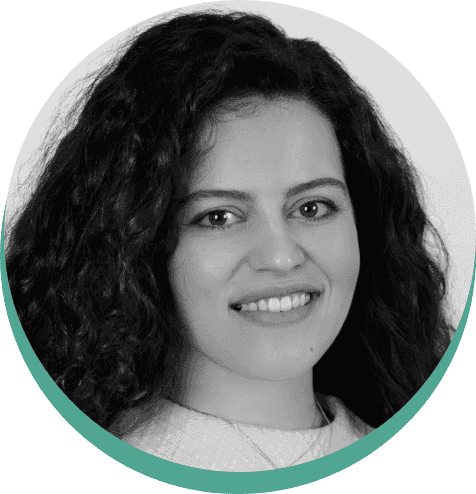 Blertina
Graphic Designer
Alisa
Front End Developer
Roksana
Executive
Josephine
Executive
Donjeta
Executive
Herman
Full Stack
Gjylisha
Management
Roghashin
Software Developer
Henry
Designer
Ronald
Tech Team
Dua
Marketing
Ruhada
Digital Communications
William
Tech Team
Votra
Front-end Developer
Prossy
Programming
Ashik
Research
Timothy
Front End Developer
Lydia
Data Science
Matthew
Software developer
Sadia
Testing
Sumaya
Presentation Services
Brian
Tech Team
Maria
HR
Ifty
Research
Safi
Research
Sadab
Research
Javed
Research
Elmedin
Tech Team
Akbor
Social Media
Shad
Social Media
Djellza
Market Support
Erol
Computer Engineer
Gresa
Research Team Co-Lead
Enes
Graphic Designer
Winnie
Designer
Fahim
Social Media
Ken
Designer
Edward
Designer
Timothy
Front End Developer
Alphonse
Technical Research
Anthony
Research
Benjamin
Tech
Mark
Tech Team
Sam
Tech
Alex
Tech
Mirjeta
Technical Services
Valon
Video Animation
Egzon
Social Media
Gent
Front End Engineer
Jetmira
Sales
Agnesa
Front-end Developer
Lorenta
Sales
Vlera
Executive Assistant
Yvette
Presentation Services
Arienne
Branding
Kujtesa
Marketing
Valmir
Animation
Azmain
Tester
Faisal
Tech Security Advisor
Want to be a part of our team ?
Join our
W

orld !
Quotes
World team for a world market
As a globally born company, we are inclusive of backgrounds, cultures, and beliefs while we still have a shared value in Democratizing Businesses. Our Master Team consists of a technical team, sales team, marketing team, and management team. We are also highly cross-disciplinary. We set out to evolve, always.
Knowing that MASTER WiZR is a Revolutionary Brand Presentation Product that is changing the game in the business world attracted me for the very beginning. In MASTER WiZR I feel free and have the room to do my best and honesty is very appreciated.
Alborita
I am constantly looking out for challenging yet meaningful software projects. Challenging in a way that they test my determination and skill, and drives me to learn and make life better for those that use the products. The MASTER WiZR suite is one of those rare solutions.
Mathew
I'm always looking for a place where I have the freedom to positively contribute to a solution, not limited by technology or project scope. MASTER WiZR is one of those that empower anyone on the team to grow technically, professionally, and in leadership and creativity.
Esther
Life is a journey of small steps, and large achievements consist of many small parts. My hope is that MASTER WiZR will grow to be a global expression of online communication. This would require permanent focus to innovate, grasp for extreme excellence and be visionary.
Carsten
Working at MASTER WiZR has changed my whole perception of working remotely. The flexibility that MASTER WiZR offered to me, a way to expand my knowledge and research in different fields as creativity, design, were some of the points that make this company unique from others.
Ruhada
Being able to present 2025 technology in 2020 is quite motivating. We have over the last years said we are digital… it was the Corona pandemic that made us digital. The way we work with sales, the product itself, and the client feedback make this a very exciting challenge.
Nico
I am adventurous, and always open to learning and trying out new things. MasterWizr presented an opportunity for me to be exposed to a new field (Business presentations), with new people and new ideas that challenge me to be creative and grow while using technology.
Prossy
Coming from a technical background, I have barely had a chance to prepare presentations. MW makes a person like me realize the power and possibilities of creating good and well-organized presentations. I believe in this product and here to deliver its best version.
Herman
The presentation designs have always made up for my lack of confidence and speech. This is why I am part of MASTER WiZR. I believe that Presentation can be empowering, hence I want to share that MW magic to empower others, all while being eco-friendly.
Albana
<
>