Introducing MASTER WiZR - the ultimate all-in-one workplace tool. Our fully-integrated, expertly designed, and user-focused software platform is designed to revolutionize how we interact and connect in the digital era. Join us and shape the future of work. Unlock the power of MASTER WiZR today and experience a game-changing new way of working.
Why
MASTER WiZR?
MASTER WiZR streamlines communication, enhances virtual presence & fosters connections through seamless meetings & presentations.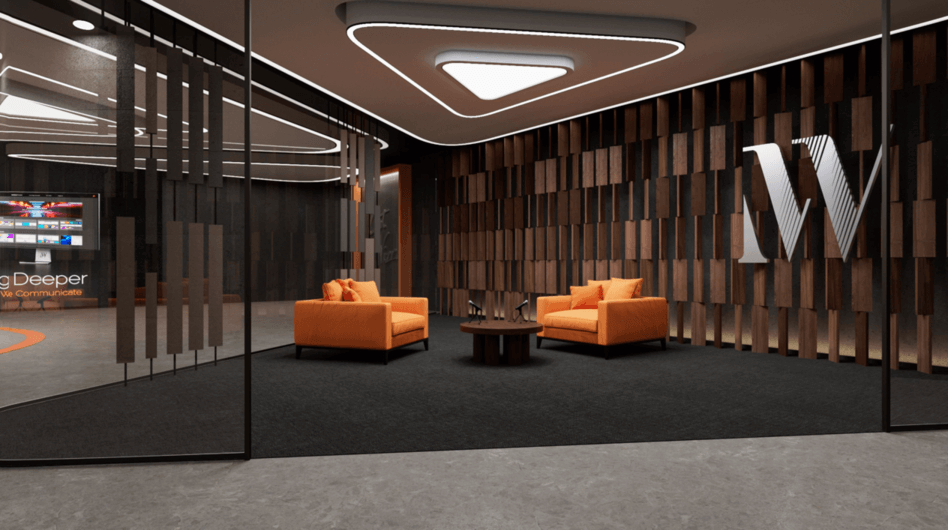 MASTER WiZR elevates personal virtual presence, simplifies communication & fosters connections with seamless meetings & custom backgrounds.
Read about WiZR Connect
Stand Out From
The Rest
Use world class design tools and templates to customize, personalize and optimize your presentations.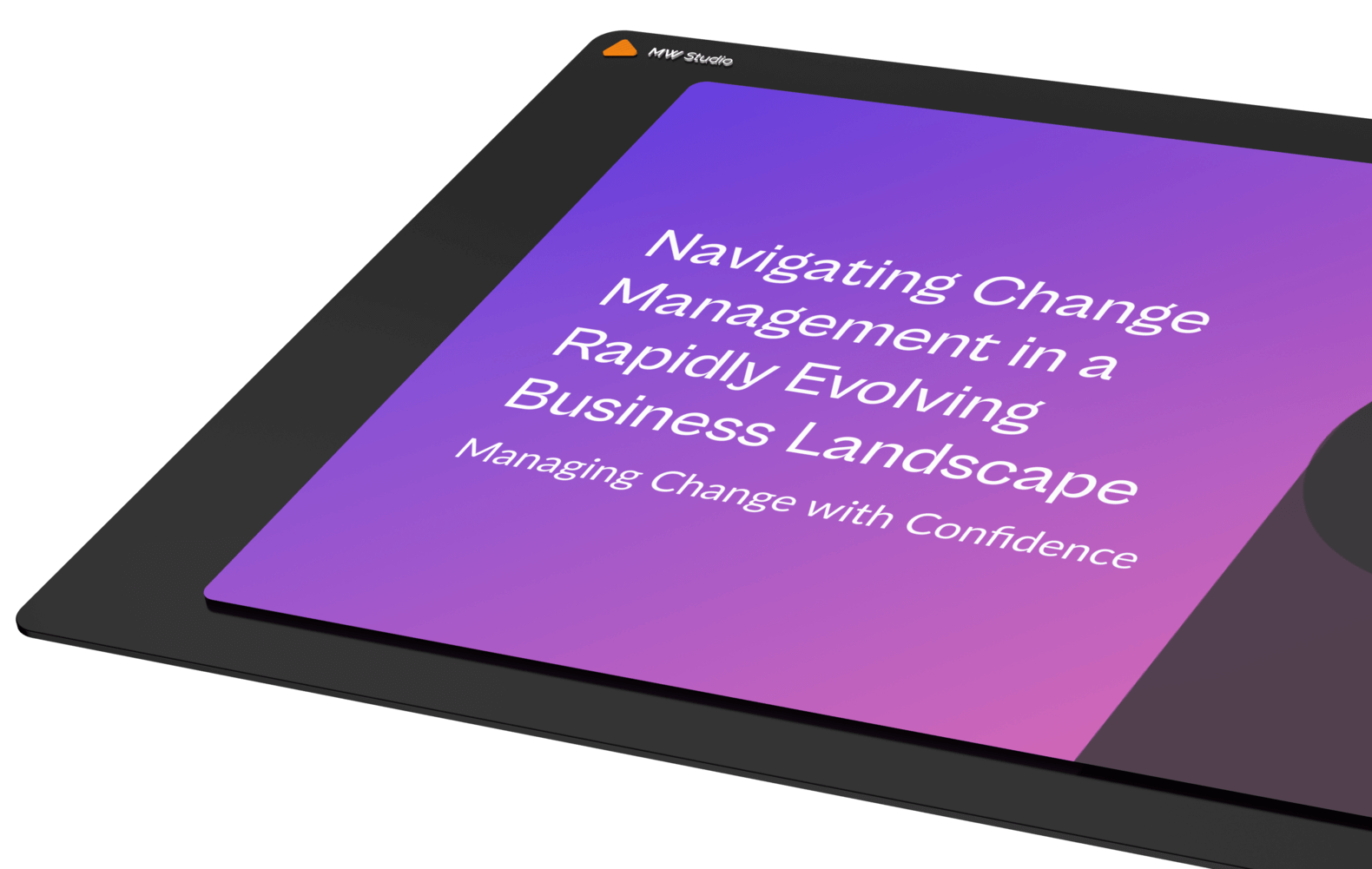 New Way of Presenting
Customize views, save time,
streamline workflow."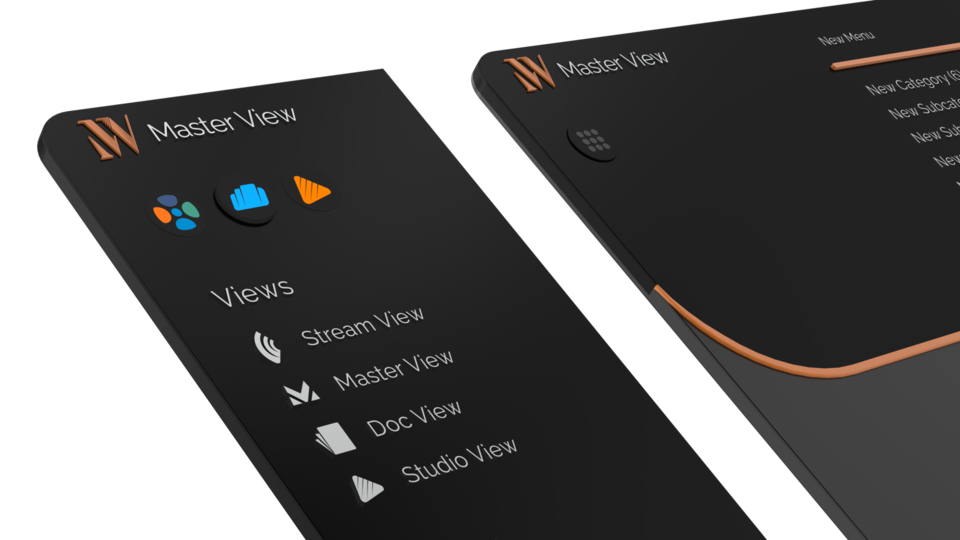 Your Ultimate Startup Page
Information at your fingertips.
Instantly useful.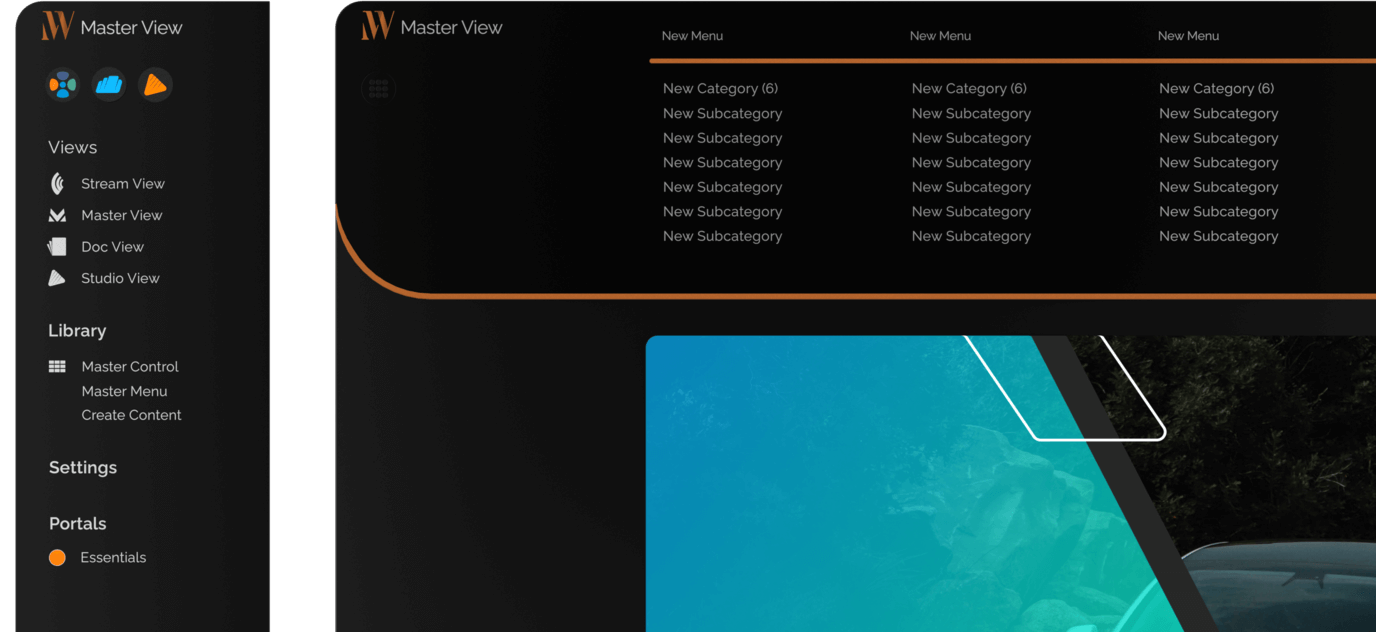 Reimagine Presentation and Collaboration
MASTER WiZR, designed for ambitious businesses of all sizes.
Early Adopters
They are ahead of the curve, using cutting-edge tools that reimagine how material is organized and partnerships are formed, taking their work to the next level.
Best in Class
These groups are excellence seekers, always striving to increase productivity and efficiency to stay ahead. They look to present themselves at the highest level to stand out from the competition.
Multi Audience Communicators
Institutions and organizations that require personalized content for both internal and external groups. Easily customize and share material across a wide range of audiences.
Design Champions
Our platform is built upon the principles of design elegance, catering to the needs of design champions and tastemakers who strive to optimize their material and showing their unique edge.
FAQ
In case you missed anything

Give WiZR Connect a try with our two-week all-access pass,
on the house!