About MASTER WiZR
Stand out - Connect better - Empower your messages.
We inspire companies and individuals to project themselves with innovative communication solutions. MASTER WiZR is the world's premier presentation and meeting platform to level the playing field. Now small fish can look big, and big fish can look nimble. We empower all to Shine professionally.
---
Visual Connection
How can you work significantly faster, better, deeper and present your work in a more intuitive way? Master WiZR transforms meetings, and give you a competitive advantage.
---
MASTER WiZR Product Features
Think, present and share better with WiZR's All-in-One System.Invite more participation into your process , Streamline and display your content selectively , Make it easier to manage data and access assets , Work in real time , Increase productivity
MASTER WiZR in Action
Videos: Get a quick overview here. Here you can see a long-form video or jump to the section you find most interesting and keep coming back for more.
1. INTRO -Future of presentations
With MASTER WiZR you will have a whole new way to present, share and organize material that matters.
3. SHARING CENTER -Power tool
4. SLIDE CUSTOMIZER -Time saver
Join Our
M

ission

Let's grow together !
Virtual Presence made Real
Support all your business needs from anywhere, anytime.
Request access to 3D spaces
Inspired MW Collaborations
Goals & Material
You can easily use MASTER WiZR out of the box. Or, take the next step towards perfection of: Materials, Content and Communication. Join in a dialogue with us.
Harmonizing or Revolutionizing
Experience how your material of presentations, videos, visuals and other text can be moved to a new level. Harmonizing includes a practical visual clean-up. Revolutionizing takes it up 10X.
Organizing & Uploading
Working with goals that matter and material that is improved we can assist in organizing and uploading. Find the best path of use and how it changes meetings and processes is better through dialogue.
Expanding Portals
Your goals, processes and material are supported by portals. Combining many master portals, you will find a new way to view, enjoy and share material that matters. Let us share the best practices
Connect meaningfully like never before
We are changing the way people present for the better. Look, work and connect like you're in the same room. It is all about how you connect with clarity of your message and deliver it inspiringly.
Brain to Brain - Heart to Heart - Locally – Virtually - Globally
Join us.
Your Virtual Pressence
Beyond web and social media explore new ways to:
- presenting ideas you care about
- holding engaging video meetings
- communicating much more visually
Show Rooms
MASTER WiZR sets the new standard for client communication best practices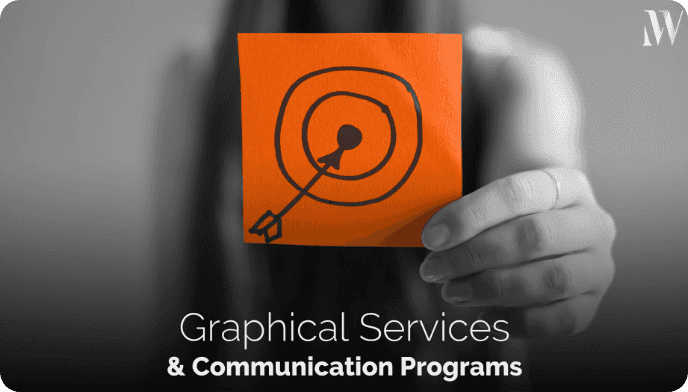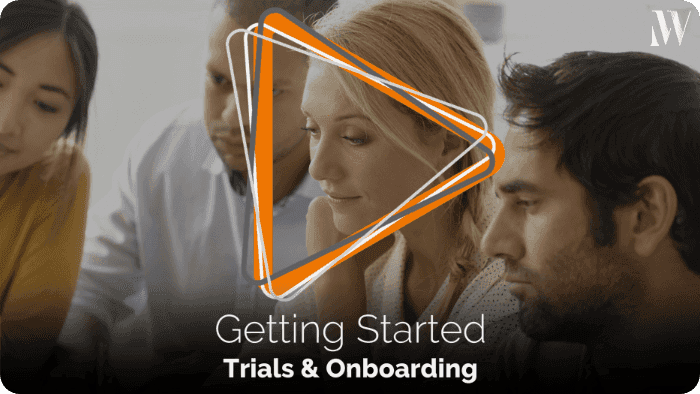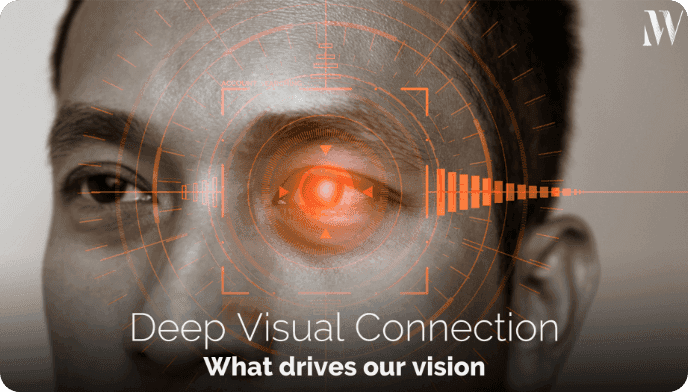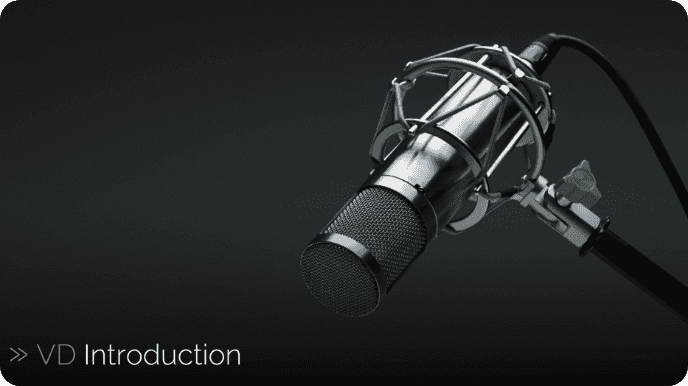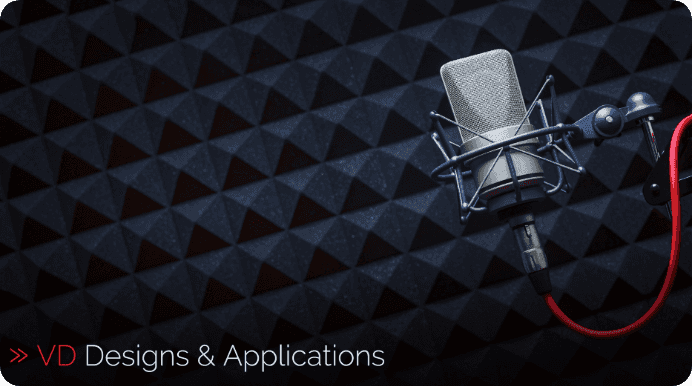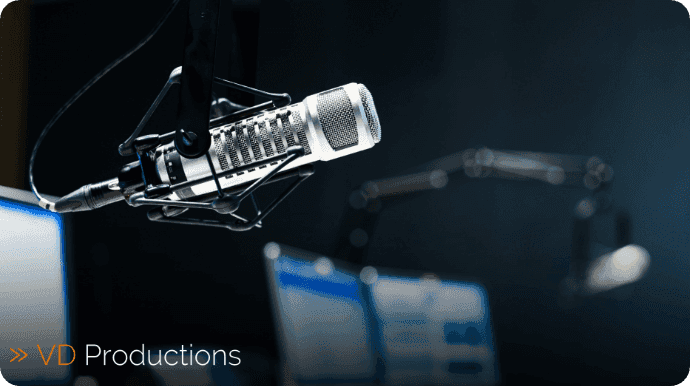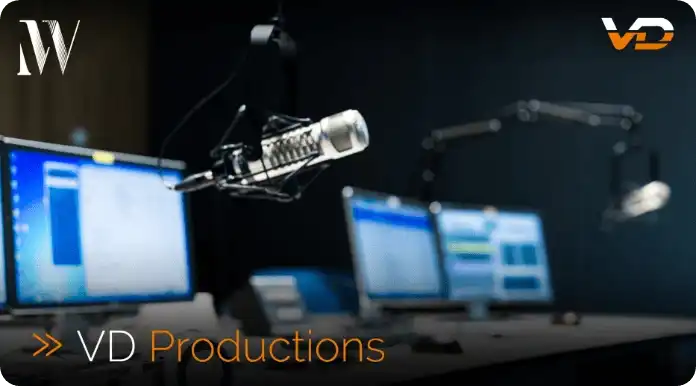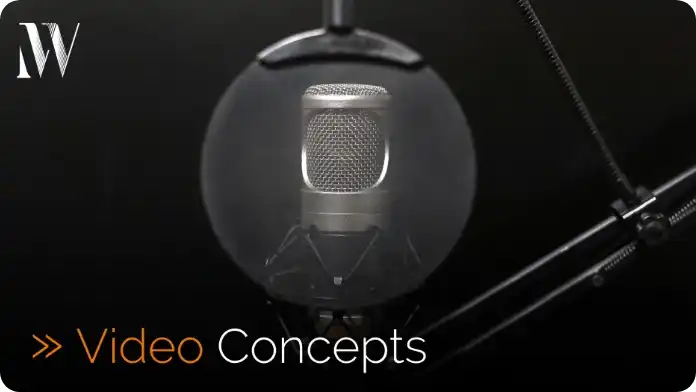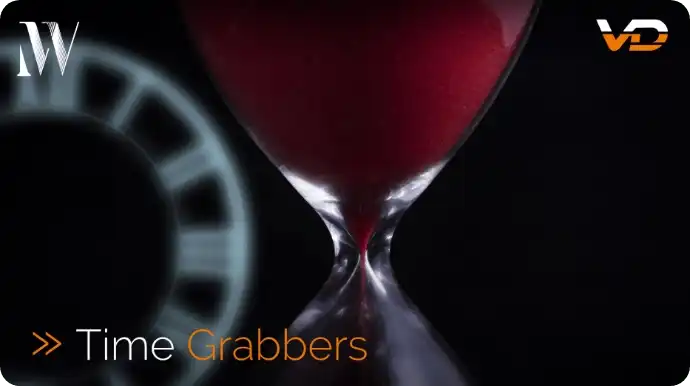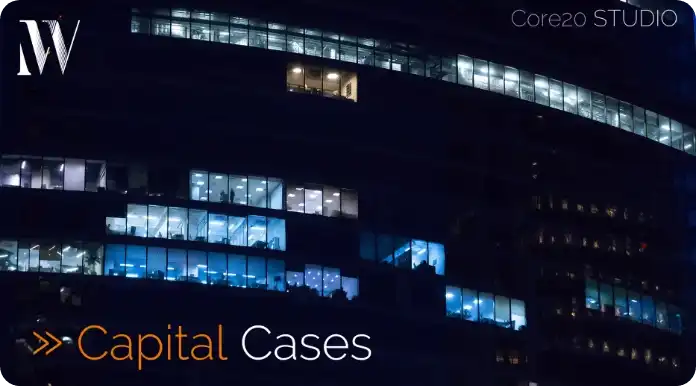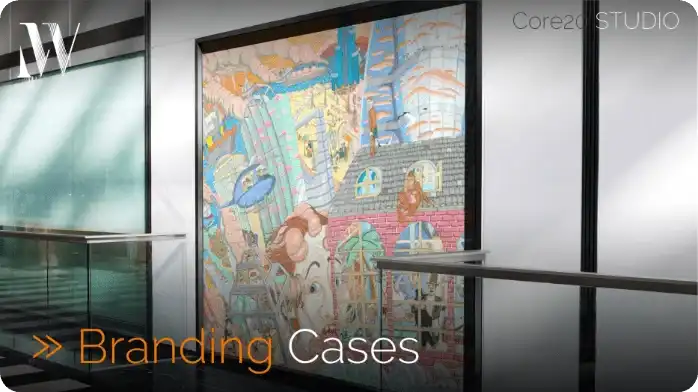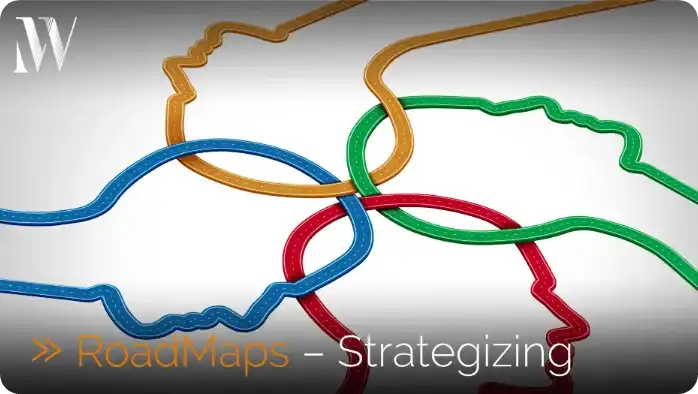 Master offers
MASTER WiZR is a new communication tool that revolutionizes the way you engage professionally.
Free Trial
$0/month
Get an opportunity to test it out. Specially meant for students and freelancers.
Transition to Full License with a few clicks and keep all your content
Benefits
Full access
1 week
Easy transition to paid
Student/Freelancer
$12/month
Use it for homework, interviews and showcasing work as a freelancer.
This is a person license and with some restriction of features and content
Benefits
Up to 10 Show Rooms
Up to 100MB Library content
1 Portal
Standard License
$39/month
Save by getting started right away. Unlimited presentations Show Rooms
Transition to Full Lisence with a few clicks and keep all your content
Benefits
UnlimitedShow Rooms
UnlimitedCover Pages
Up to 3 Portals
Premium License
$50/month
Save by getting started right away. Unlimited presentations Show Rooms
Special content creation packages available part of the program
Benefits
UnlimitedShow Rooms
UnlimitedCover Pages
UnlimitedPortals
Video Beta trial
FAQ
In case you missed anything
What inspired MASTER WiZR?
Driven by the conviction that the world deserves a better way to present share and meet, we've taken the best of world leading design tools - Apple, Spotify Netflx and Microsoft - and put them all in one place. MASTER WiZR democratizes beautiful intuitive user experience design so that everyone can express their ideas better.
---
How much does it cost?
We offer both Software as a Service (SaaS) and Presentations as a Service (PaaS). We made this affordable for everyone: students, freelancers, small businesses to large enterprises. License prices vary from 10-80 USD per month depending on use and number of licenses. We also offer a free version to get started. Just simply enquire to get started. Our PaaS offering is given in dialogue with prospective users.
---
What can I do on MASTER WiZR?
MASTER WiZR is a cloud-based presentation system consisting of two modules: LIBRARY and STUDIO. The LIBRARY allows you clever ways to organize and present the full catalog of contents. The STUDIO lets you pick presentations and videos from the LIBRARY to customize material and share in new inspiring ways. MASTER WiZR will allow you to improve how your material look, is organized, presented, and shared. Our vision does not only give you a good tool, but to revolutionize presentations.
---
What makes MASTER WiZR unique?
We aim to contribute your material never having looked better, been better structured and better to share. MASTER WiZR aims to be the world's premier presentation and meeting tool and this means you will have stronger impact and be more productive in your communications. See the before and after on your own material.
Experience a little WiZR magic with a free trial. No obligation. Our self-guided tutorial will have you up and running in minutes.