About MASTER WiZR
Connect - Stand out - Optimize Your Message
We inspire companies and individuals to project themselves with innovative communication solutions. MASTER WiZR is the world's premier presentation and meeting platform to level the playing field. Now small fish can look big, and big fish can look nimble.
We empower all to Shine Professionally.
---
Vision: The Future of Work
What can you do to work faster, better, deeper, and in a more intuitive manner? With Master WiZR, you can transform meetings and gain a competitive advantage.
---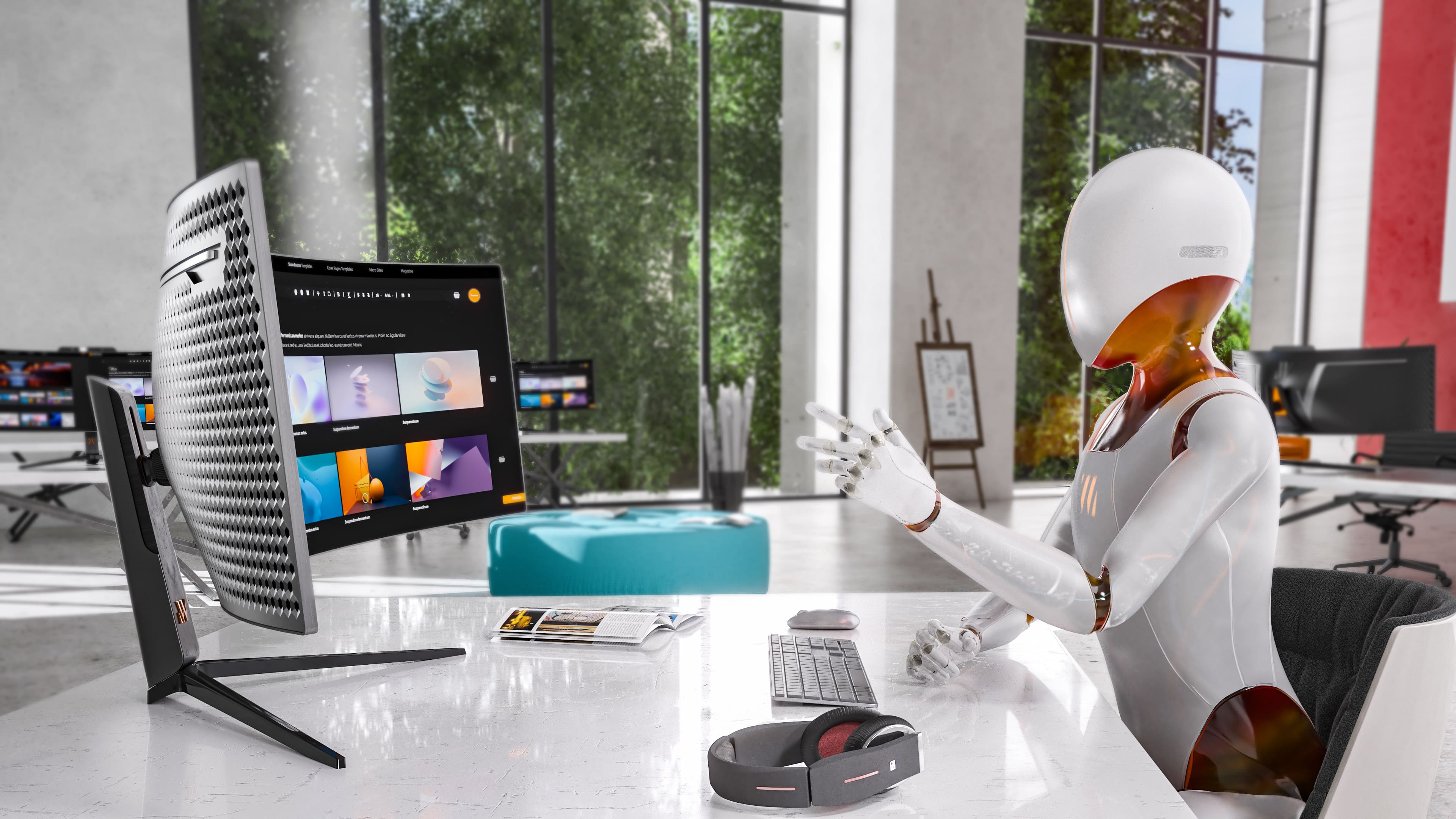 Elevate How You Communicate
Enjoy the power of new formats to get your message across. Make your message stand out with innovative templates.
Manage your data to increase productivity.
Experience it Yourself
Contact us for Free Tests and Demos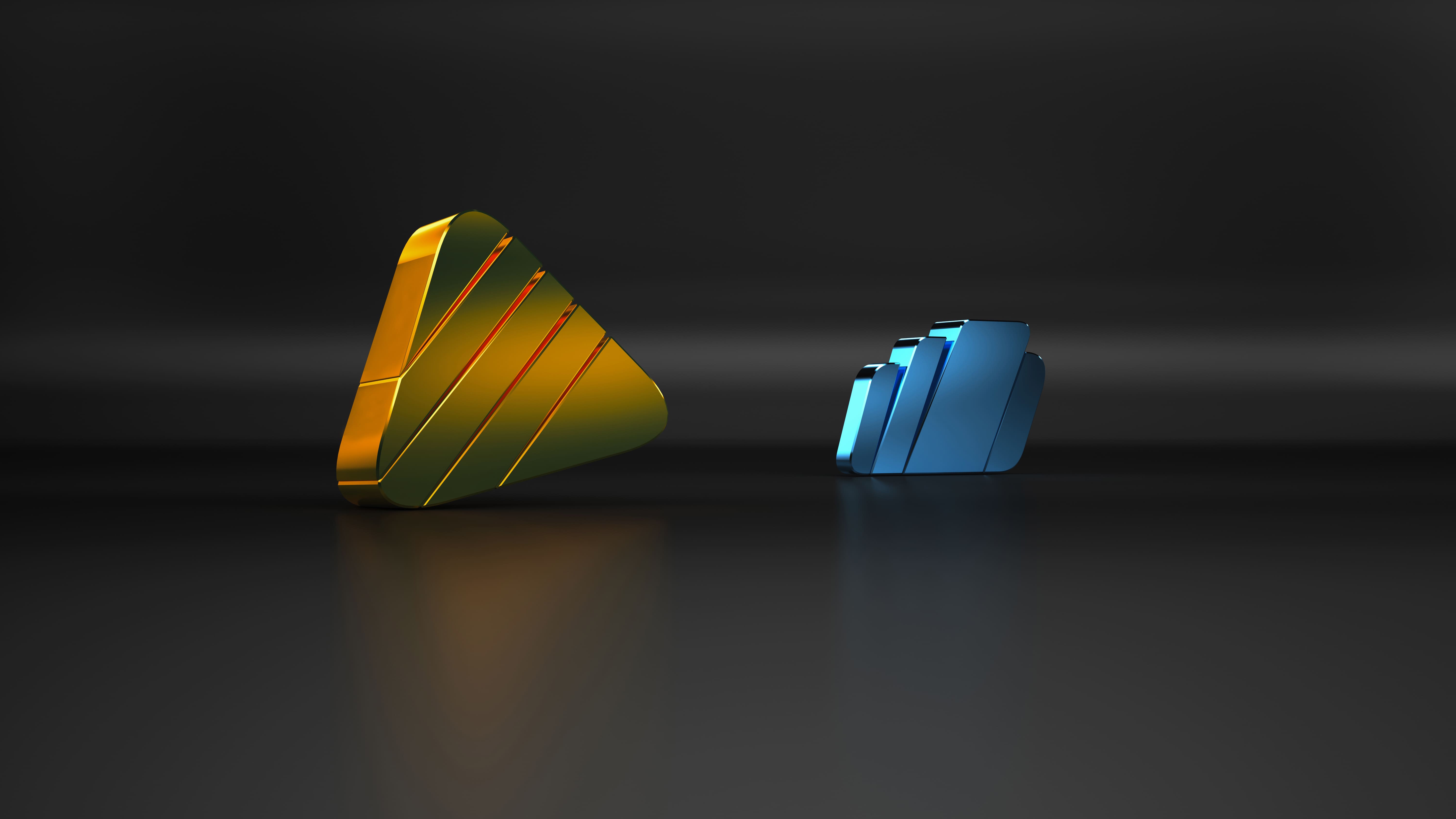 MASTER WiZR
Boosting your Communications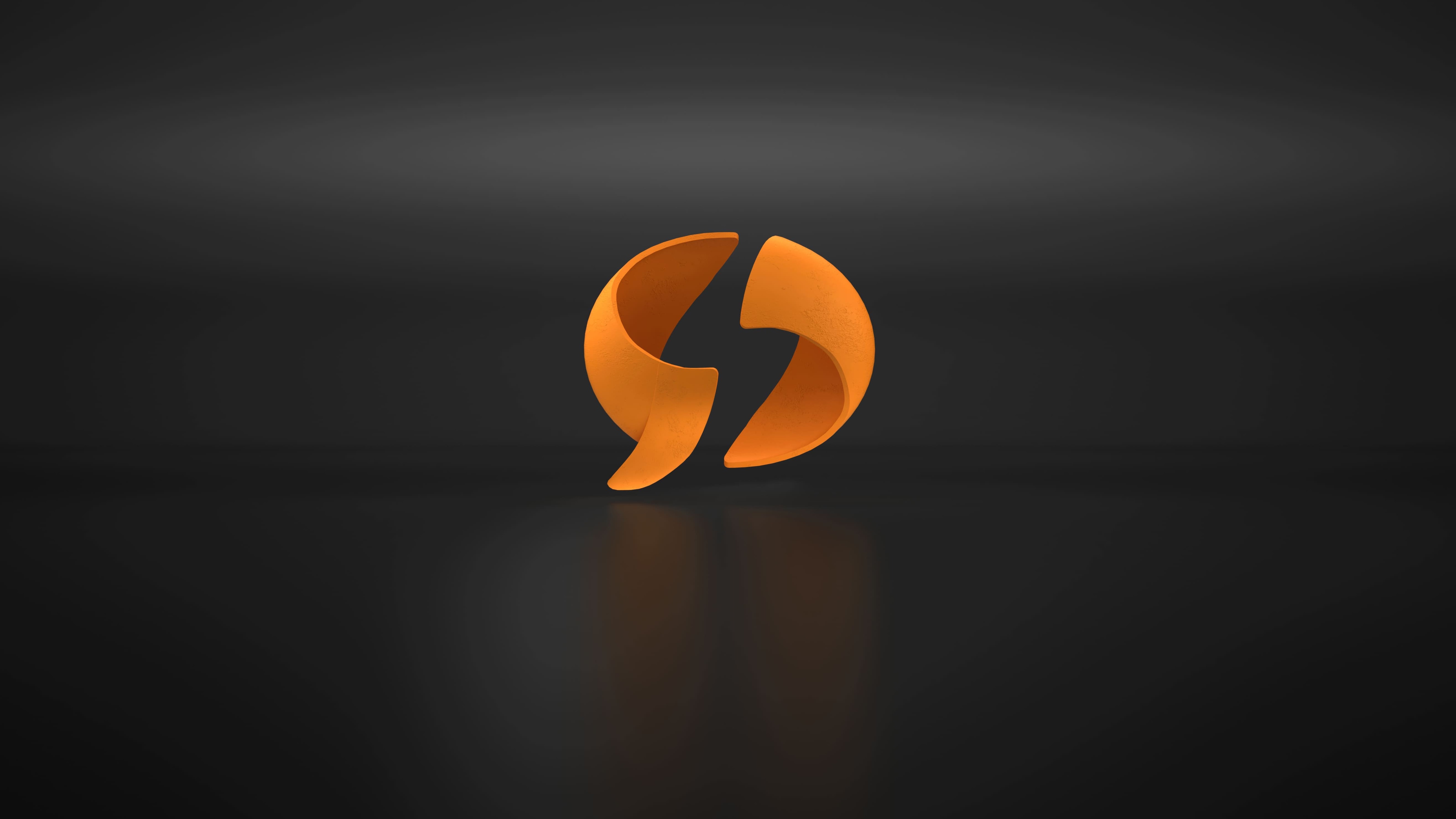 WiZR Connect
Next level Video Conference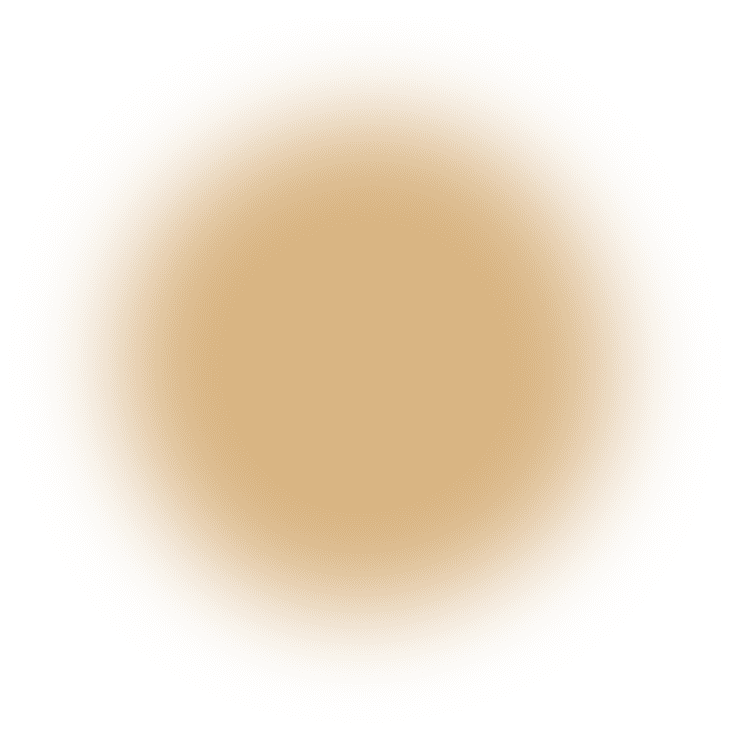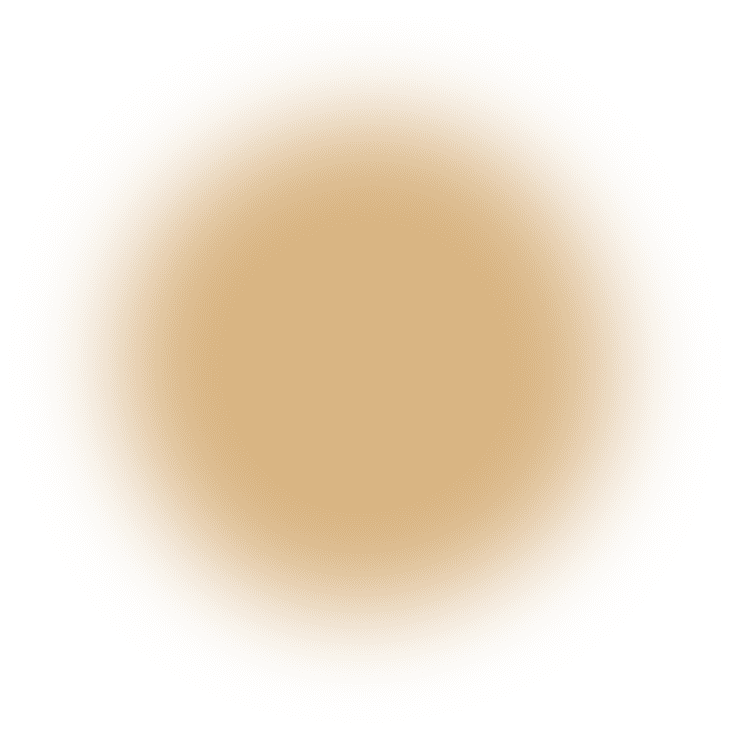 Expand Your Virtual Presence
Our software and services provide breakthrough solutions for virtual backgrounds and virtual presences.
Let's Talk about Your Communications
We are curious about your goals, target groups and how you want to grow. We will likely touch these 4 talking points.
Goals & Material
You can easily use MASTER WiZR out of the box. Or, take the next step towards perfection of: Materials, Content and Communication. Join in a dialogue with us.
Harmonizing or Revolutionizing
Experience how your presentations, videos, visuals and other text can be upgraded to a new level. Harmonizing includes a practical visual clean-up. Revolutionizing enhances it by 10X.
Organizing & Uploading
With goals that matter and improved material, we can assist with organizing and uploading. Identify the best use of the technology and how it affects meetings and processes through dialogue.
Expanding Portals
Your goals, processes and material are supported by portals. Combining many master portals, you will find a new way to view, enjoy and share material that matters. Let us share the best practices.
FAQ
In case you missed anything
What inspired MASTER WiZR?
Putting the best of world-leading design tools - Apple, Spotify, Netflix, and Microsoft - together in one place, we're redefining the way the world presents, shares, and meets. With Master WiZR, anyone can create beautiful, intuitive user experiences to express themselves effectively.
---
How much does it cost?
Our services include both Software (SaaS) and Presentations (PaaS). The pricing is affordable for everyone, from students to freelancers to small businesses to large corporations. Prices vary from $10-80 per month based on usage and the number of licenses. You can also get our free version. To get started, simply send us an inquiry.
---
What can I do on MASTER WiZR?
MASTER WiZR is a cloud-based presentation system consisting of two modules: LIBRARY and STUDIO. With the LIBRARY, you can organize and present the full catalog of contents in a clever way. In the STUDIO, you can select presentations from the LIBRARY to customize and share that material in a new, exciting way. MASTER WiZR helps you organize, present, and share your content more effectively. Our goal is to revolutionize presentations, not just give you a good tool.
---
What makes MASTER WiZR unique?
Our aim is to make your content look better, more organized, and easier to share than ever before. MASTER WiZR aims to be the world's premier presentation and meeting tool, allowing you to communicate more effectively and make more impact. You can see the before-and-after results of your own material using MASTER WiZR.
Experience a little WiZR magic with a free trial. No obligation. Our self-guided tutorial will have you up and running in minutes.