Magazine |

Article
Visions - 4 new perspectives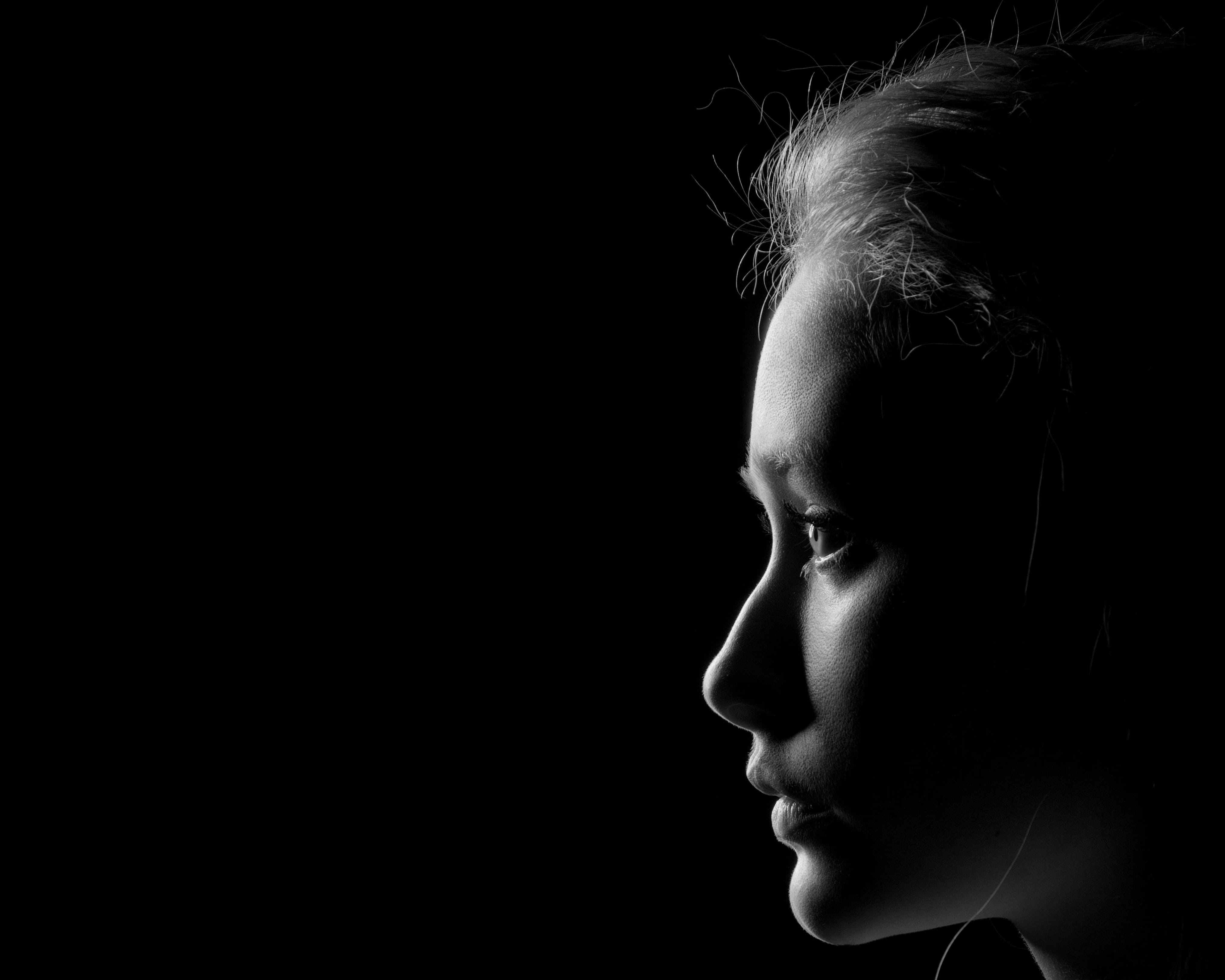 Express
Yourself
You are building a system
Over weeks, months, and years, you encounter different situations, questions, and types of meetings. Instead of just preparing for your next step, prepare for the whole journey.  Ironically, we are experts in preparing for the next talk, but amateurs at preparing for the next series of talks that it will take to be successful. For presentations this means:
Create strong reusable messages
Keep refining these messages
Create mini-presentation with distinct topics
Create a lego system of buildable presentation material
Be creative on how to connect the mini-presentations
Keep working on the system as a whole, not just the pieces
Your perfect

cycles
Part of the presentation  and meeting system is not to only focus on your next meeting or next message but instead to focus on all the cycles you want to successfully follow through sales cycles, campaigns, training cycles, management routines, etc.
They may seem abstract at first, but incorporating this dimension into how you plan, use, and reuse, your material will change the impact of your material:
Before, during and after meetings
Pull and push of information
Automatization of messaging
"By looking at the chains of interlinked meetings, messages, and challenges you can make them work together and better. "
You apply

new filters
Looking for proper grammar, spelling, and clear language use are some of the filters you can use to review a message. Other aspects of your communications with equal importance:
Precision – vague messaging creates vague outcomes
Boldness – there is a lot of noise, how to break through
Authenticity – being original is a way to stand out
Structure – how to I build the flow of logics
Critique – how do I solicit ongoing constructive criticism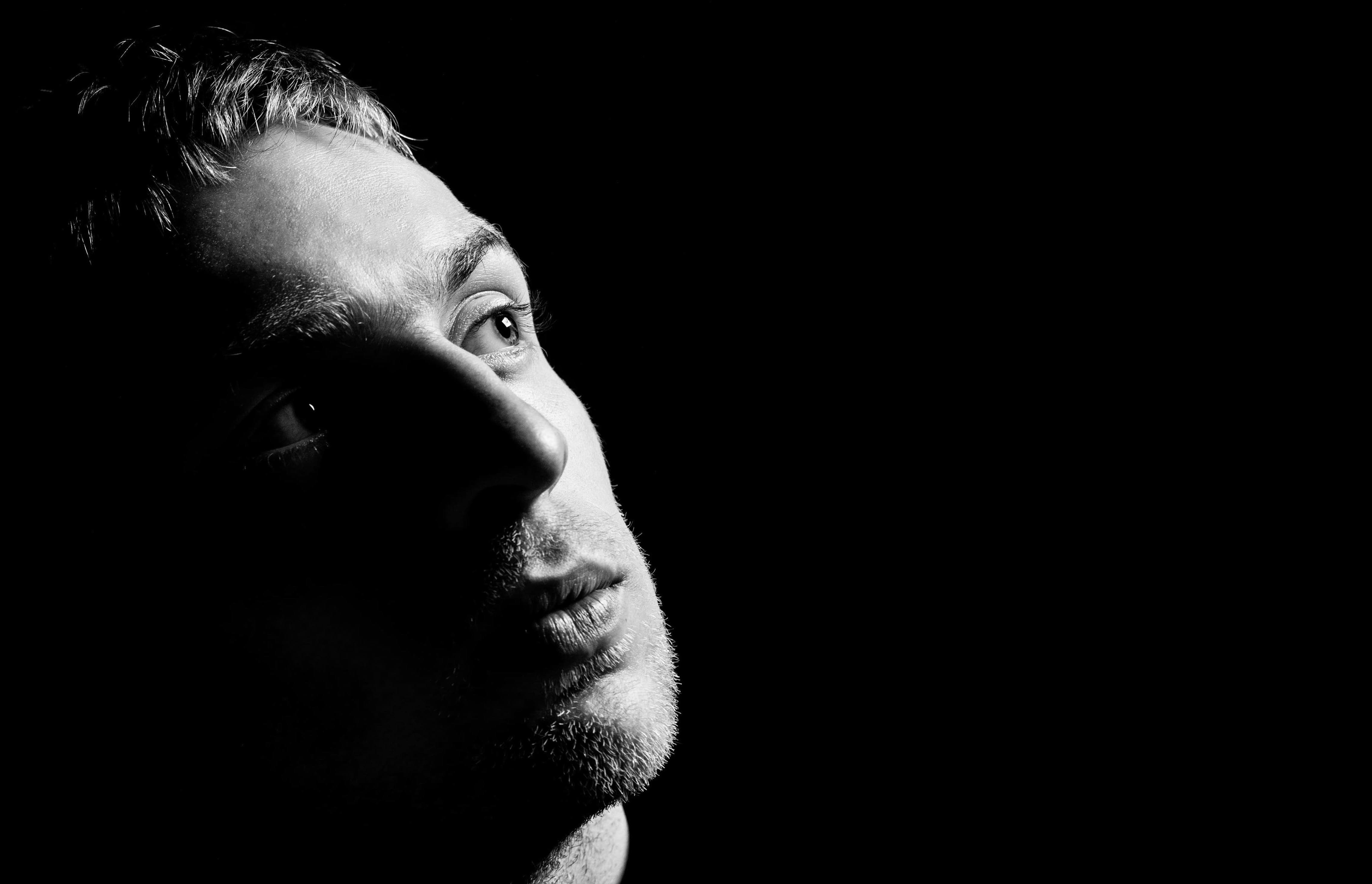 Shine
Professionally
Experience a little WiZR magic with a free trial. No obligation. Our self-guided tutorial will have you up and running in minutes.