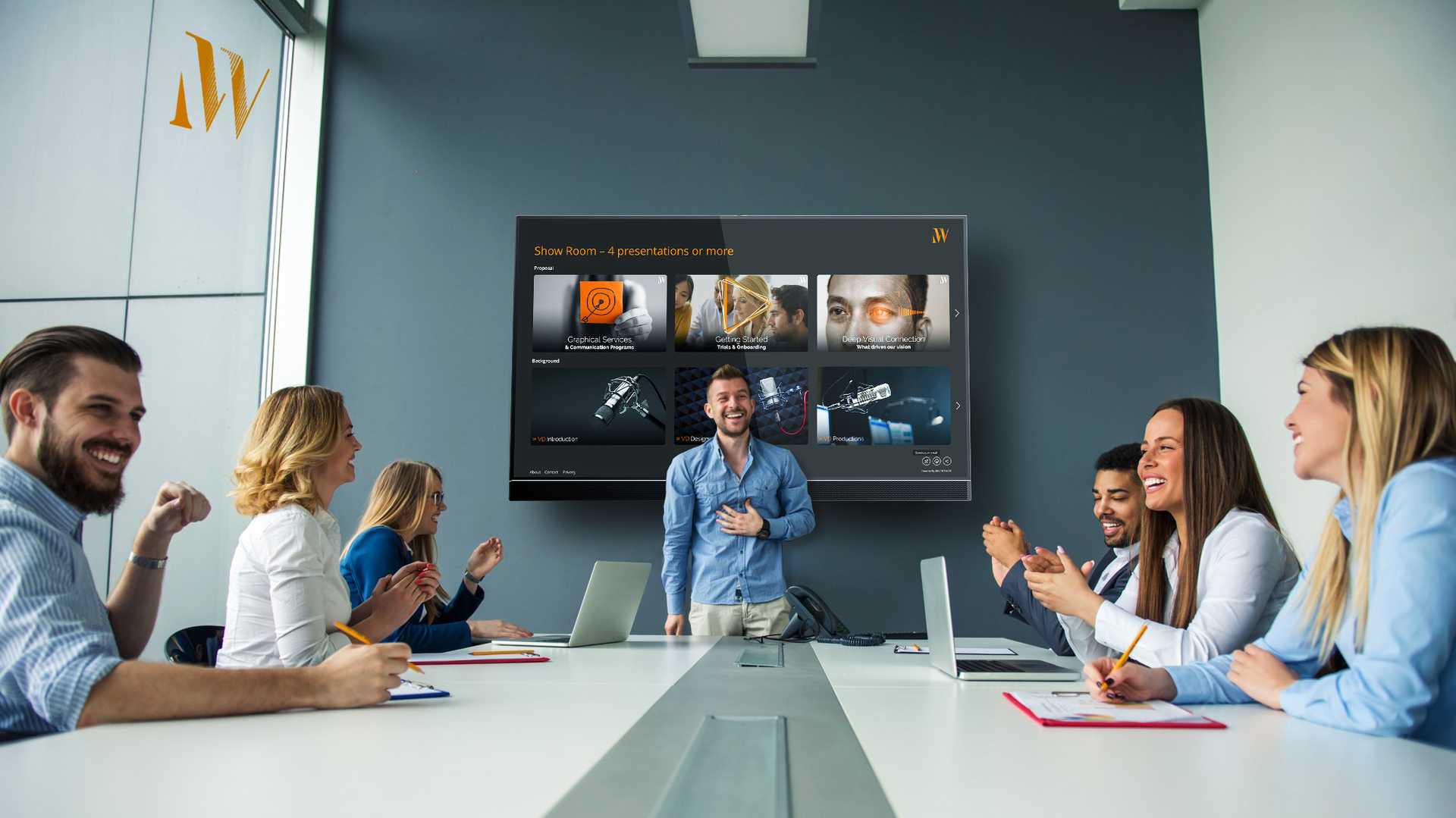 Putting Dialogue in the Center
01.
Look your professional best
Online or real- Combine the best from both worlds. Efficient, engaging, connective, and creative. Master WiZR was created to improve the virtual space and go beyond normal meetings. Shine professionally.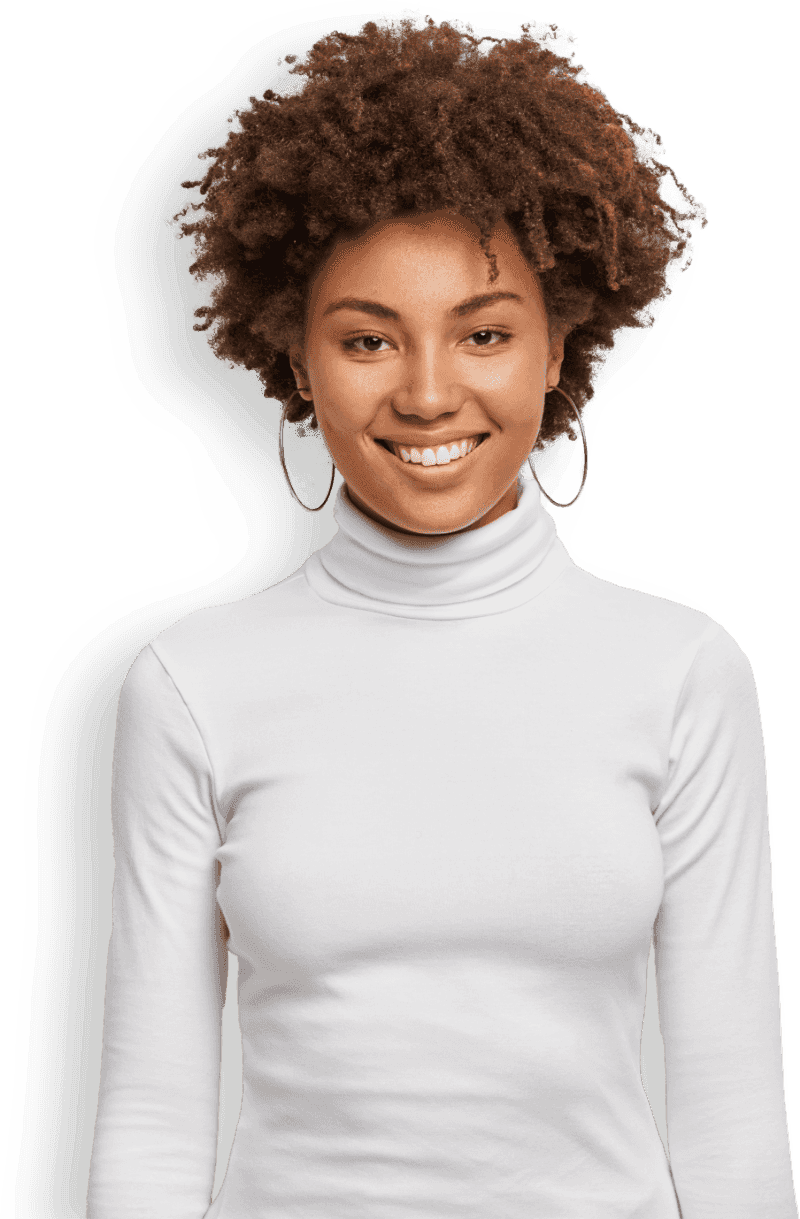 02.
Design like a Pro
Create presentations in a snap. Access all your material with our intuitive presentation tool, Slide Customizer, extract the best and create new presentations in a no time. Feel and look like a Pro.
03.
Present like a Master
Information at your fingertips in a World leading presentation tool. Present, share, engage and inspire. Your core information at your fingertips. Enjoy a streaming inspired way of navigating content.
04.
Share the future forward way
Enjoy new ways to connect with your network: share, collaborate and connect with the ease of the latest, leading platforms but focused on the professional market. Welcome to the Future.
Want others to support your mission?
Explore new ways to reach out
WiZR Magic gives you new powers to present and share creatively.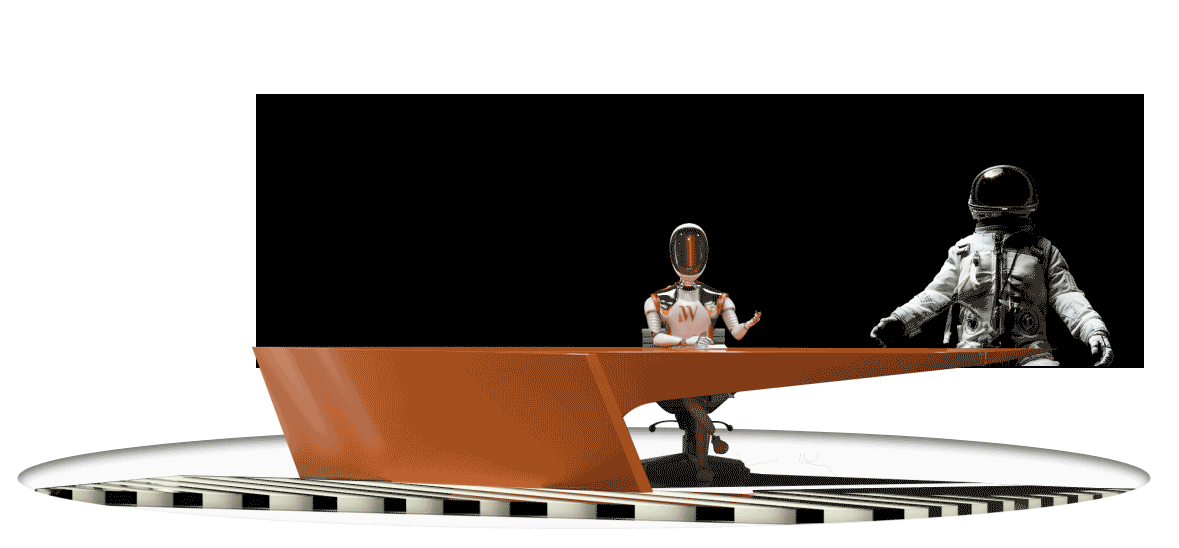 05.
Organize the WiZR way
We humans are visual, computers are binary. Master WiZR finds, identifies, and organize your content in a better, more searchable, and stunning way. Organize in the style that suits your way of working.
06.
Master your material in a click
Accelerate your work speed. Master WiZR, one of a kind sharing system that's makes sharing your files not only fast but easy and creatively.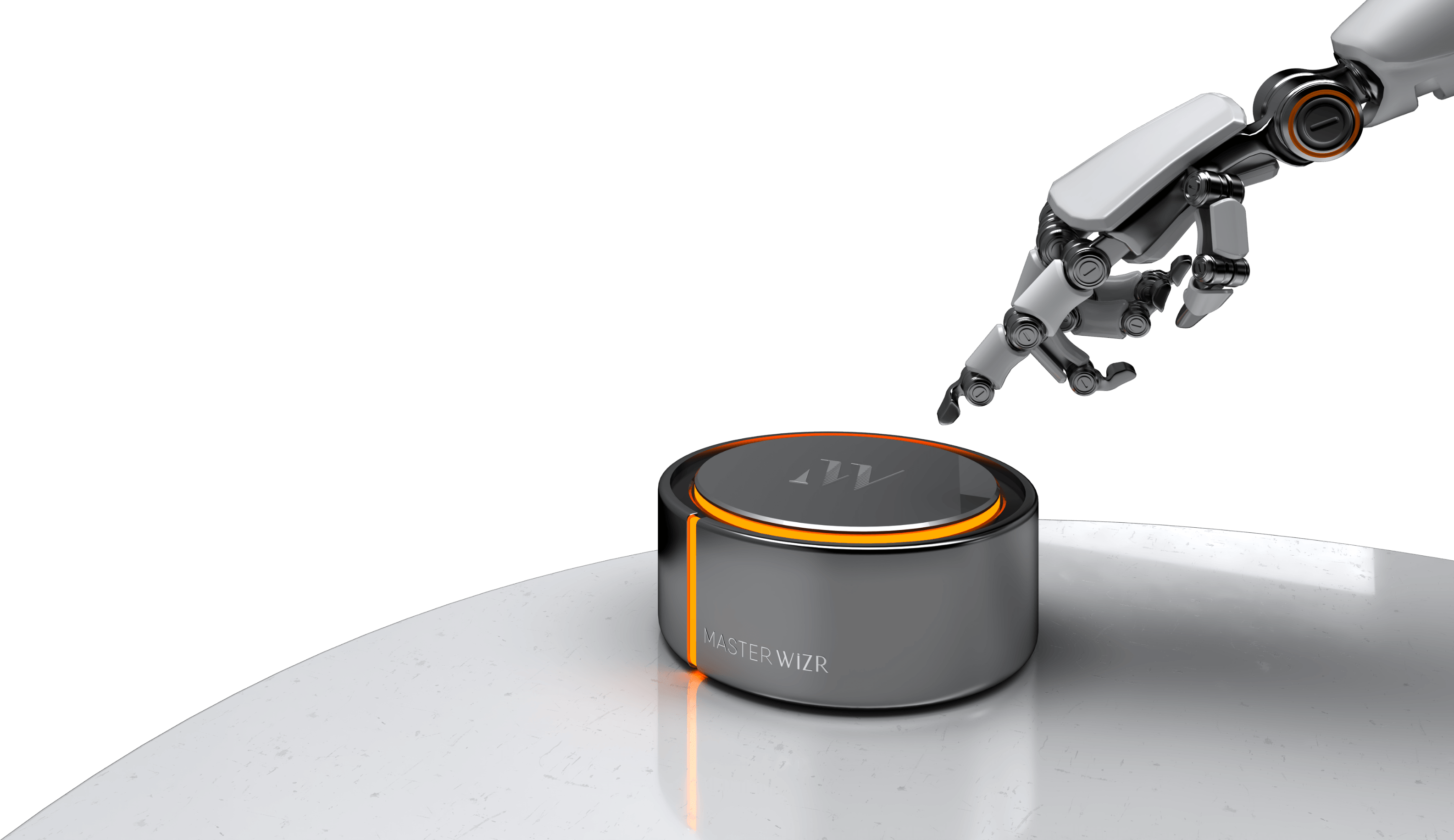 07.
A dream tool in the making
Your success is our success. Our mission is to enable better presentations, meetings and collaboration. We want to grow, innovate and change to help you grow and achieve professionally.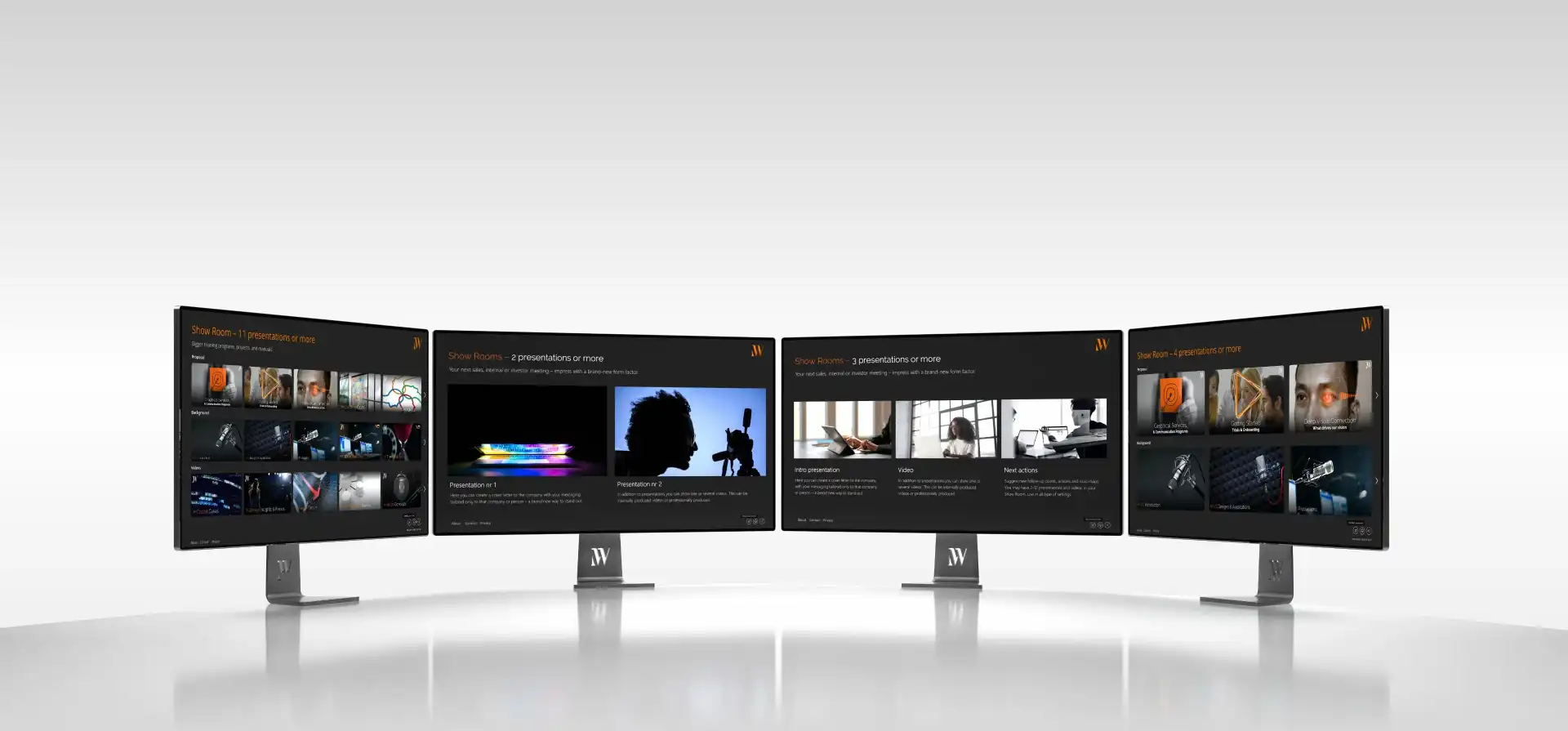 08.
WiZR Connect - New video experience
Every meeting is an opportunity to impress. Make video conferencing more unique, and personalized to you. Make video conferencing more unique and personalized to you. Experience the Master WiZR magic.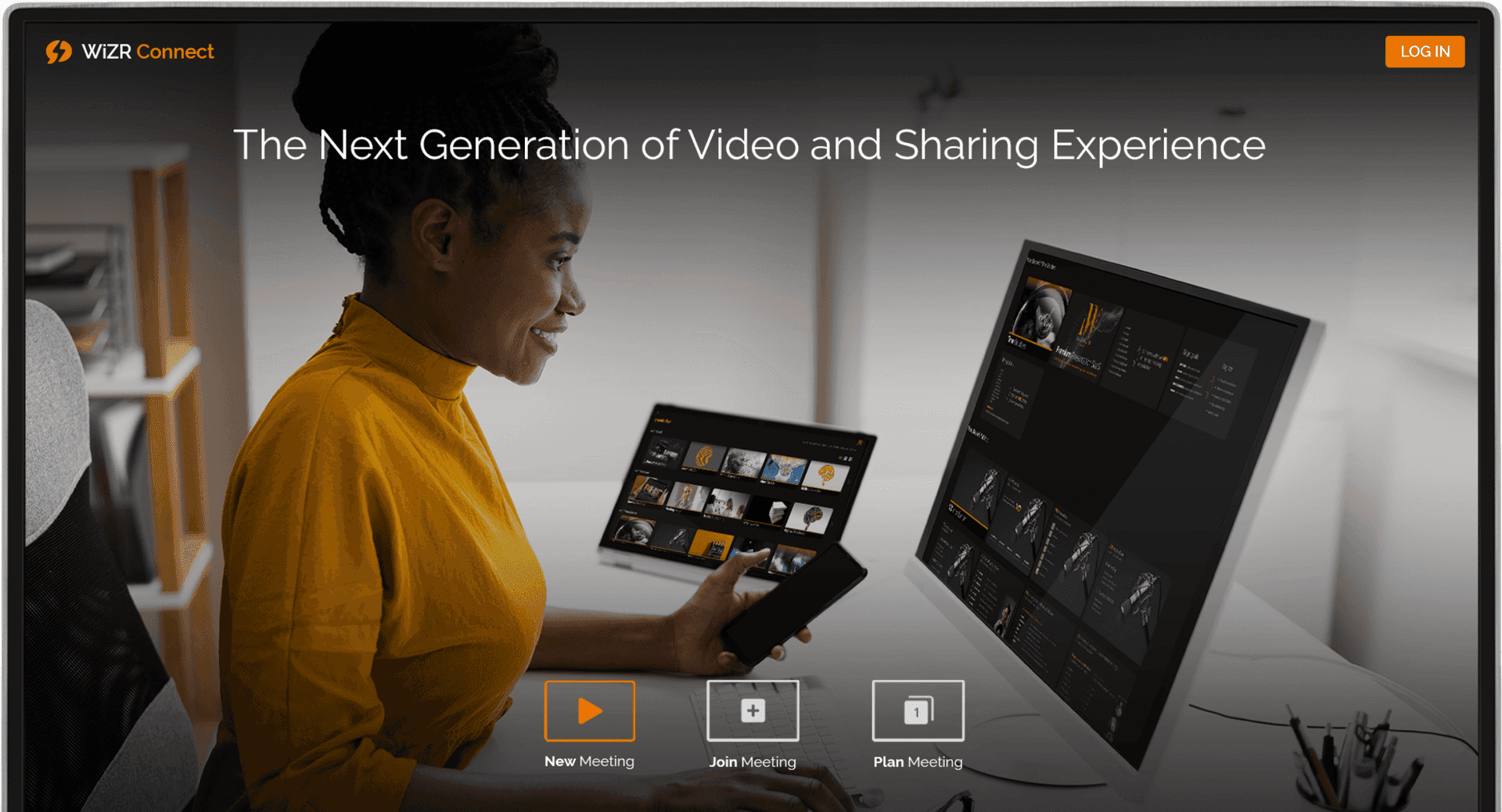 09.
Master tool – Wizr use
Make Your Material WiZR. Elevate your material by mixing and matching videos, visuals and presentations. Customize your material and connect in whole new ways. Elevate your material by mixing and matching videos, visuals and presentations.
All-in-one system
The convenience of everything in one place. Become more efficient with meetings, presentations, and access to your material.
Experience a little WiZR magic with a free trial. No obligation. Our self-guided tutorial will have you up and running in minutes.